有機養生烏龍茶(機採)Organic Health Oolong Tea (machine picked)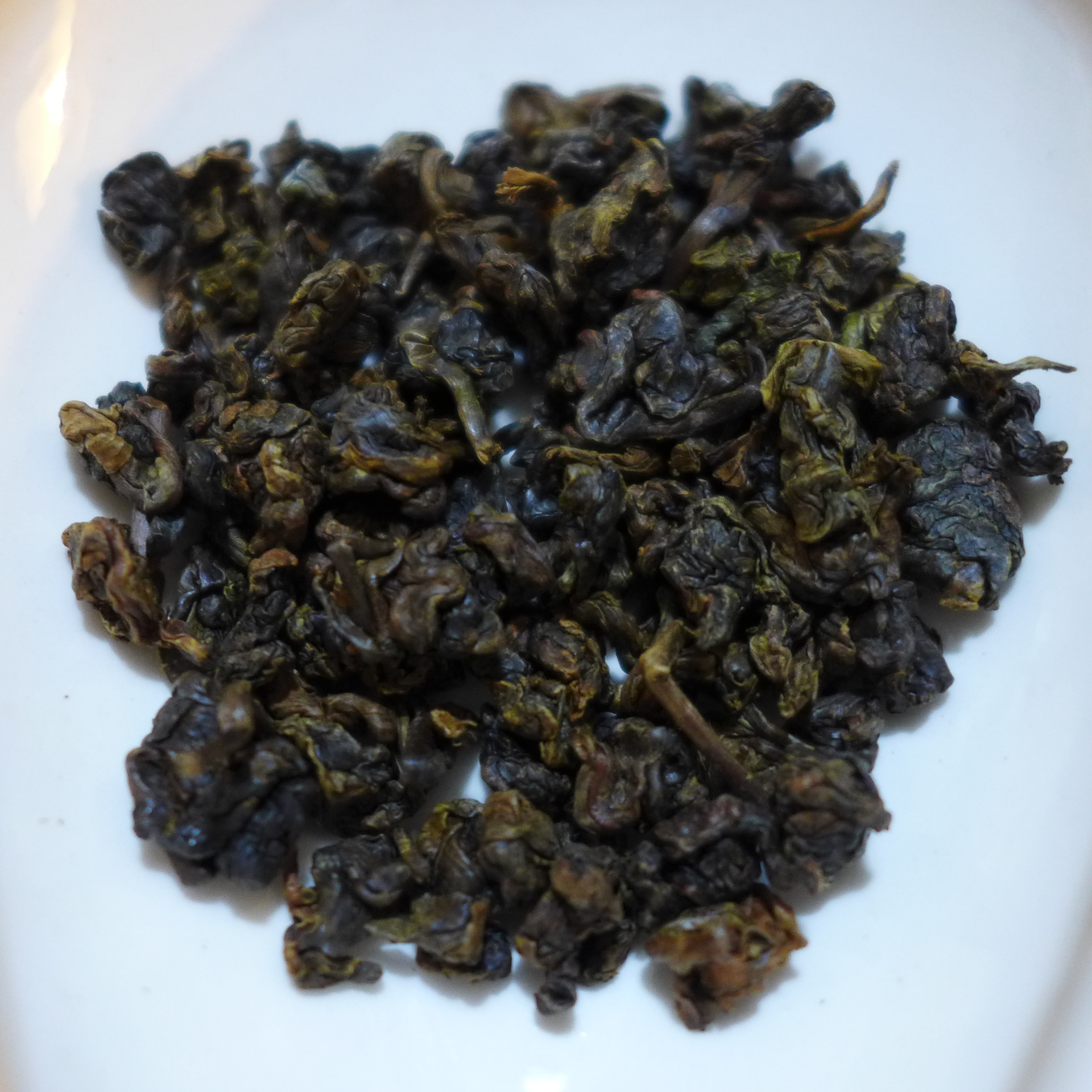 有機養生烏龍茶(機採)Organic Health Oolong Tea (machine picked)
1、此茶為有機茶園種植,無化肥,無農藥。
2、此茶富含伽瑪-胺基丁酸,能夠幫助消化,促進新陳代謝,改善體質。
3、此茶不影響睡眠,且能改善睡眠質量,是愛喝茶卻擔心失眠的茶友之最佳選擇。
注:此茶濃度較高,沖泡時可適當減少投茶量。
This is a organic tea.
This tea is rich in gamma-aminobutyric acid, which helps digestion, promotes metabolism and improves physical fitness.
This tea does not affect sleep, and can improve the quality of sleep. It is the best choice for tea lovers who love tea and worry about insomnia.
Note: The tea concentration is high, and the amount of tea can be reduced when steeping.